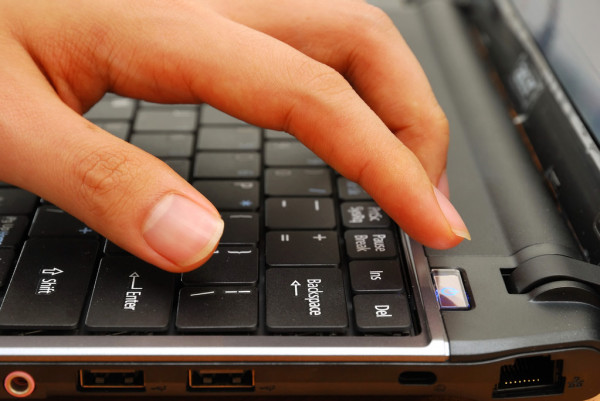 Book Laptop Repair at Home in Hyderabad
Have you ever experienced your computer getting switched off promptly and you are unable to know the exact reason for the power failure? Are you worried about the data that you have on your laptop or computer? Are you always worried about repairing your laptop or your computer? With professionals available at your side, repairing your laptop or computer can be done hassle-free.
Check out the services provided by the best computer repairing service in Hyderabad.
• Screen replacement
• Data recovery
• Antivirus installation
• Operating system installation & updates
• Home & Office networks
• Troubleshooting
• Software installation
• Motherboard repair
The above mentioned are standard services for every client and we can do even more on your request.
Know how helps you with finding the best laptop service solution in Hyderabad Secunderabad
You can directly register the service requirement of the Computer & Laptop Repairs and can have the rate for their services from our website. The final rate can only be done after having a discussion with our computer technician.
Professional services within your budget
Professionals are entirely customer-oriented. Our helpdesk understands the unique problems of our customers. We take pride in providing top-notch quality services at competitive prices. Just submit your requirements to for us to find professional computer and laptop repairs in town.
Rate card of Laptop Repair Service in Hyderabad
Actual prices may vary upon on brand, model, specification, and scope of work.
How it works
1 Submit your Computer/Laptop service requirement.
2 Get a free estimate immediately from the nearby computer technician
3 Choose your convenient time slot to get the job done.
4 Our Computer technician will come and do a site inspection to give you a final quote.
5 Pay online or offline.
6 Give feedback for the job done