Laptop Service Center For Dell Desktop In Hyderabad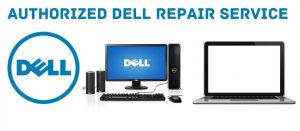 Dell is one of the oldest and most reliable laptop manufacturers out there, and they've been able to provide laptops an desktops for every price level and for every type of consumer. They have the XPS which is designed to be the top performer in terms of power, lightweight, with a good build with high quality. Then you have the Latitude series which are reliable business use laptops.
Our service center in Hyderabad caters to all Dell desktop and laptop repair services – from laptop screen repair to upgrading internal hardware to Dell support services, we can take care of it all in no time. Just give us a call, and let us know what the issue is.
Dell Customer Service Center in Hyderabad for Dell Help:
Tech supports help for computers
Installation and setup Computer drivers
Periodic Checkups
Software & OS Installation services
Complete security services
Hardware Repair & Replacement
Virus Removal services
Dell printer related any Repair Services
OS upgrade and update services
Dell products Error Troubleshooting
Other All Problem Solutions
Contact Us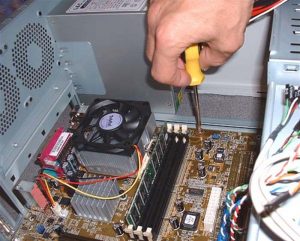 Along with the best services, we also provide some extra benefits to our clients. To grab our repair services you should visit our official website. There you will get all the details about us. Moreover, you can contact our support team by dialing the number. Our executives will guide you through the procedures and solutions to your issues. You can also send mail us by mentioning your problem. A live chat option is also available to chat with our technicians instantly.