Mouse Cursor Starts Moving On Its Own Issue Fixed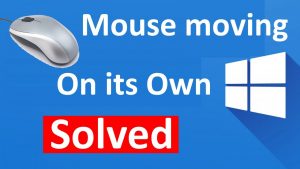 You may also need to update your mouse or touchpad driver. Go to Device Manager, and see if there are any warnings next to the names of your mice. If so, you'll be able to repair them there.
Run hardware troubleshooter. Press Windows + X, and select Control Panel. Go to Troubleshooting, and on the left panel click View all items. Select Hardware and devices troubleshooter and follow the instructions.
Update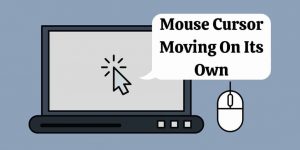 Another potential fix: Try creating a new local user. This comes up often on message boards as a fix for a number of problems. You don't have to move all of your items over to a new account, but the act of creating a new user (or logging into another local account that already exists), logging into that account and then logging back into your account seems to help.
To create a new user, go to Settings > Accounts > Family & other users. Click Add someone else to this PC, and click the "I don't have this person's sign-in information" link. Click Add user without a Microsoft account, and enter a new username.