Dell Adapter For Sale In Hyderabad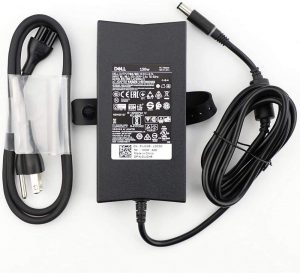 Looking to service your Dell laptop charger, Laptop Repair World is your place. We are the leading Dell laptop parts and accessories sales and service in Hyderabad, with years of experience in the market. We stock chargers for all the major brands like Acer, HP, Dell, Lenovo, Alienware etc.
Dell Charger Services In Hyderabad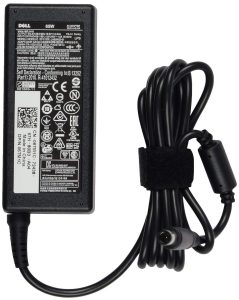 Our experienced team is always here to help you make the right choice, we have both online and offline sales platforms for your convenience with a home delivery as option. We located in Hyderabad.
Laptop Repair World certified professionals are highly skilled and trained to provide the best services as per customer concerns. We will provide you full assistance and will pick up your device from your residence or office and deliver it in the committed time frame to repair at a very affordable price as well.