How To Fix Dell Laptop Black Screen In Hyderabad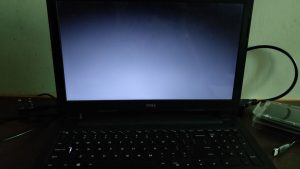 We are often able to Fix a Black Screen in same day. Our laptop screen repair service ensures quick, guaranteed fixes for all makes and models of laptop. We're faster and cheaper than branded repair sites, and much more convenient
Laptop Screen Problems We Support: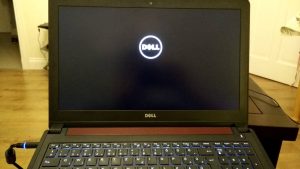 Black Screen
Cracked screen
Dim screen
Discoloration
Bad back light
Image goes in and out
Lines on screen
Dead pixels
Fuzzy image
Dell Laptop Screen Repair Experts
Our technicians and experts Repair various screens for different Dell models. You don't need to wait for weeks or months for the screen repair for Dell's latest models. We already have every Dell laptop screen in our store. Once we have diagnosed your laptops, your laptop will be ready to use in 20 minutes*. We offer emergency Dell screen replacement as we know that your work cannot wait.