Laptop Camera Upgrade Service Center In Hyderabad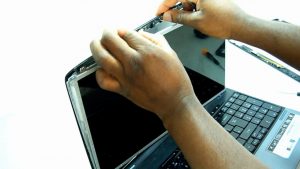 Why Choose Us For Your Laptop Camera Upgrade
Unlike other laptop webcam repair shops, "Laptop Service Center" has a team of experienced service technicians for various types of laptop webcam repairs and replacements. Since our mission is to provide our clients with nothing but a hundred percent quality service, we cannot charge you for half-delivered or poorly done services.
Quality Laptop Webcam Upgrade  Services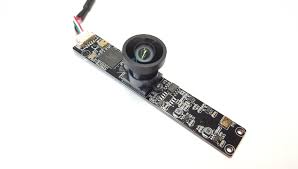 We have years of experience to perfect our services, enabling us to offer quality laptop webcam replacement services and repairs at reasonable costs. We repair and replace all brands of Webcams such as- Dell, Acer, Sony, HP, Samsung, Toshiba, Apple, Compaq, Asus, Sony, and Panasonic
Our Highly Experience Technicians Provides The Following Services For Dell Laptop Camera Repairs.
Dell Webcam is not detected
Unable to detect Dell Webcam
Dell webcam drivers Issue
Webcam Disable of your Dell laptop
Unable to Start Camera