Dell Laptop Fan Upgrade Service In Hyderabad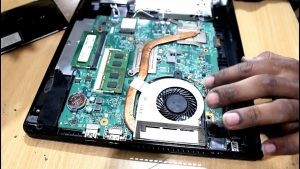 Cooling fan gone? Our laptop fan Upgrade service is fairly priced and quick. We'll even pick your laptop up from your home or place of business, and drop it back to you once the fan repair is finished.
Low Laptop Fan Repair and Upgrade Cost. Really.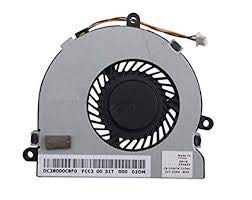 We don't hide costs in your bill. When we quote you a price for a laptop fan repair, that's what you'll pay. We have no third-party repair team to pay, and no big brand name to subsidise. So your laptop fan replacement cost stays as low as the temperature of a well-cooled processor.
Come to us. Or we'll come to you.
If you're in the area and need a laptop fan repair and upgrade, drop in to one of our shops. We'll probably have the right part, and can fix your machine there and then. Or, if you're too far away from a shop to make it worth your while, we'll come out to you. Whatever works best. That's what we do.