Laptop Graphics Card Repair Service In Hyderabad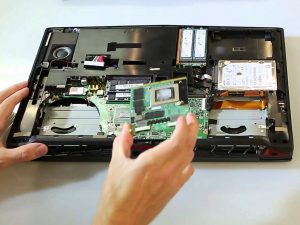 Best Graphics Card Repair Service In Hyderabad
If the Graphic card of your laptop fails, damaged or broken it needs to be Repair as soon as possible for better working of the laptop. Some of the laptops especially those which are designed for the gaming purpose have separate Graphic cards and these Laptop graphics card repair easily.
Laptop Service Center – Secunderabad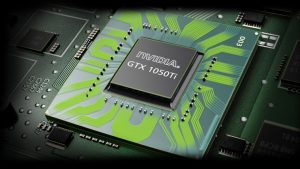 Laptop Service Center also offers the best Laptop graphics card repair services in Hyderabad, we offer fast, reliable and professional services of Laptop graphics card repair in Hyderabad. Graphics card of the laptops are one essential part, without it, you cannot get the proper display on the laptop. Laptop graphics card repair is mostly damaged due to overheating of laptops, falling on the ground and circuit problems.
Contact To Us
We are having a good and large platform where we deal in all kinds of Dell Laptop Graphics Card services. We have a best team of highly skilled engineer's to tackle the all kinds of problem and also we provide the door to door Delivery services for our customer