Dell Laptop Hard Disk Repair Service In Hyderabad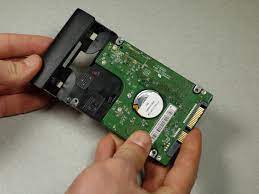 As you all know we are providing the best services of Dell Laptop Hard Disk Repair services in Hyderabad. If you are a resident of Hyderabad and accidentally your hard disk get damaged or show signs of HDD found no need to worry, just come to us directly and we will help you to resolved out by our Dell Laptop Hard Disk repairs expert team.
Dell Laptop Hard Disk Repair Services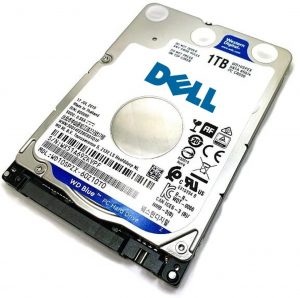 Laptop Service Center deals with all kinds of problems with Dell Laptop Hard Disk repair and replacement services. We have the best team of highly skilled engineers to tackle all kinds of problems for Dell Laptop hard Disk issues. We provide all kinds of services among which door to door repairing services for our customers is one of them.
Our Highly Skilled Technicians Provides The Following Services For Dell Hard Disk Repair
Broken Hard Disk
HDD not found
Size related issue
BIOS Missing
Heating Effect
Firmware Missing
Disappearing Files
Windows Recovery Missing
HDD Troubleshooting