Dell Laptop Hinges Replacement Service In Hyderabad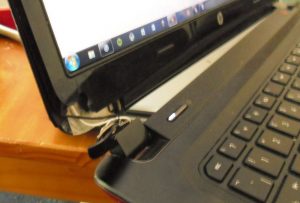 Laptop Hinges play an integral role in establishing a connection between the laptop keyboard with the screen. And, unwanted tear and wear in the laptop hinge can make the entire device dysfunctional. However, the process to fix a broken laptop hinge might differ based on the severity of the damage and laptop type. So, Laptop Service Center Technician renders permanent solutions to your every hinge problem and laptop repair Hyderabad.
Top-Rated Laptop Hinges Repair Experts In Hyderabad
laptop hinges can even get misaligned if you place heavy items on the laptop. So, don't let this sort of laptop problem impact your productivity, simply contact our professional right away. Laptop Service Center Technician, being one of the top-rated laptop Hinges repair experts in Hyderabad, is best known for replacing and repairing the broken laptop hinges.
Fixes the Loose Hinge Screws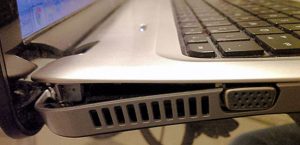 Loose hinges can cause unwanted noise while operating the laptop. So, tighten the loose laptop door hinges. It is impossible to opt for this action without having adequate tools and techniques — this is where we come into work. Our high-skilled technical team has acquired extensive training in handling the latest equipment that is required to tighten the hinge screws, to avoid further laptop downtimes.